Anthony Sciaraffa
Attorney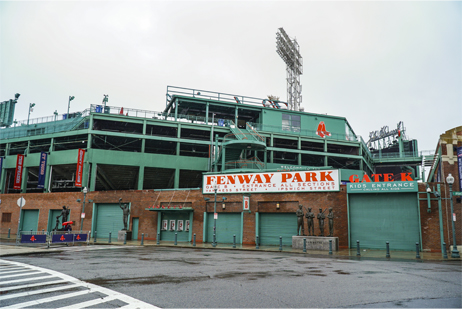 Anthony Sciaraffa greatly enjoys the ability to use his experience as a United States Army veteran of the Afghanistan conflict who served an as an Active Guard/Reserve Judge Advocate (JAG) for twenty years.  
He has advocated within the National Guard Office of Complex Investigations for the chain of command in each of the 50 States and four Territories (Puerto Rico, Virgin Islands, Washington D.C. and Guam) that comprise National Guard Bureau to follow the law and to protect both the interests of the Command and the individual National Guardsman. 
After returning from Afghanistan, Anthony became a sexual assault investigator conducting military sexual assault investigations nationwide. He retired from the Army at the rank of Lieutenant Colonel. After retiring from the Army, Anthony became the Title IX (sexual misconduct) Investigator and the interim director of the Office of Equal Opportunity and Title IX Coordinator at a major university in the Boston area. Anthony holds a Juris Doctor degree from Suffolk University, a Master of Arts degree from the University of New Hampshire, a Master of Education degree from Cambridge College, and a Bachelor of Arts degree from Boston College. He is a graduate of the US Army Special Victims Unit Investigations course, the US Air Force Inspector General Course, and numerous military law courses at the US Army Judge Advocate General's Legal Center and School, the US Air Force Judge Advocate General's School and the US Navy's Naval Justice School. Anthony is a member of the Massachusetts Bar and a Department of Veterans Affairs accredited attorney. 
He loves to play electric guitar in between his son's hockey practices and games and other son's activities.   
You can find his favorite riff in "My Sharona," not in the opening, but in the middle of the song.